Download Minecraft v1.20.0.01 MOD APK for android (Menu: Immortality)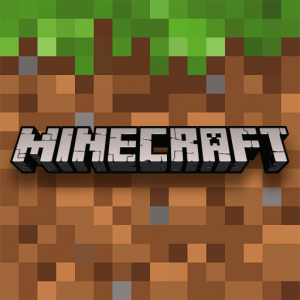 Minecraft MOD APK - Ready to explore? Download the app right now. Take step into the world of real adventures. Create your fancy world and make your time more exciting. Minecraft is instantly addictive and does not let go, forcing you to dive into its depths hour after hour, block by block, developing imagination and giving you the opportunity to realize any incredible ideas.

One of the main activities is to make various items, crafting. In most situations, this requires special objects (workbench, iron smelting furnace). It is possible to make armor, which reduces damage from enemy attacks, weapons. Axes and shovels are useful for obtaining wood, stone, digging the ground. Available 3 game modes: "survival", "hardcore", "creativity".
Latest version:

1.20.0.01

Android:

5.0 and up

Size:

702 MB

Google Play: Open