Download GTA SAMP Mobile vRC#51 MOD APK for android (Full Game)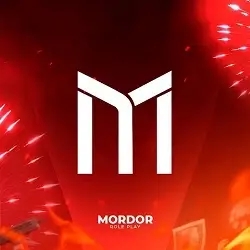 GTA SAMP Mobile by Mordor RP - Launcher for downloading and installing the mobile version of San Andreas Multiplayer on your phone or tablet. You can play with real players, exploring the city together and completing interesting missions. Just like in the original game, there will be a huge open world where you can become whoever you want and do whatever you wish.

Create your own groups with your friends or other gamers, communicate in the online chat, and strive to climb to the top of glory by defeating other clans. Alternatively, have fun on your own, stealing cars, evading the police, engaging in shootouts with gangsters, fighting with pedestrians, committing robberies, and more. And if a life of crime isn't for you, be a good guy and do good deeds. To start playing, you just need to download GTA SAMP on Android from the Mordor compilation, complete a simple registration, and the game will automatically download and install.
Latest version:

RC#51

Android:

5.0 and up

Size:

150 MB

Google Play: Open